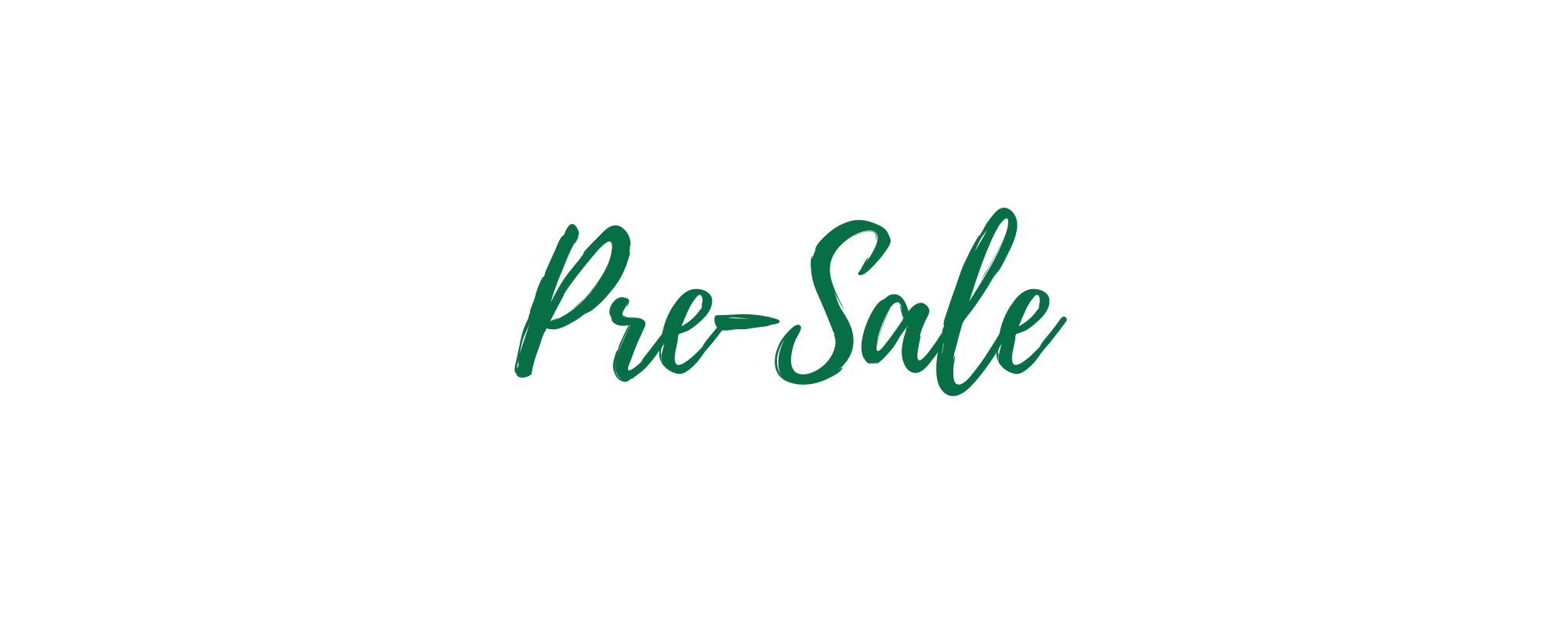 What is the product minimum for participating organizations?
There is a 25 item minimum to participate in a Marcum's Nursery fundraiser.
When does spring fundraising begin?
The spring pre-sale period begins in January and ends in early May.
When does fall fundraising begin?
Fall fundraising begins mid-August and concludes in early October.
When does holiday fundraising begin?
Holiday fundraising begins in mid-October and concludes in early December.
Which locations are available for fundraiser item pick up?
Marcum's Nursery Oklahoma City is currently the only location participating in fundraising order pick ups. This location is at 2121 SW 119th Street, Oklahoma City, OK 73170.
When can I pick up my fundraiser order?
Order pick up dates are preset prior to a fundraiser sale with a Marcum's Nursery Fundraising Coordinator. For the current spring season, April 1st is the last day for order pick up at Marcum's OKC location.
Who can pick up a fundraiser order?
Orders must be picked up all at once by an organization representative on the date set with the Marcum's Nursery Fundraising Coordinator. We are no longer offering individual order pick up of fundraising items. 
Can my fundraiser order be delivered?
Marcum's Nursery will deliever free of charge for fundraisers with orders of 100+ items within a 15 mile radious of Marcum's Nursery Oklahoma City location. 
---
Back to Home