"Do It Yourself" moms aren't messin' around when it comes to thier love of working in the garden. She loves to get her hands dirty and she's always encouraging you to "rub some dirt in it". She's bound to love a new garden project… Help her get started with new pottery, tools, or aqua pots.
She's not a regular mom. She's a cool mom. How does she keep it so cool? She's all about her shade. From her love of shade plants to her advocacy for sun protection – she's one shady lady!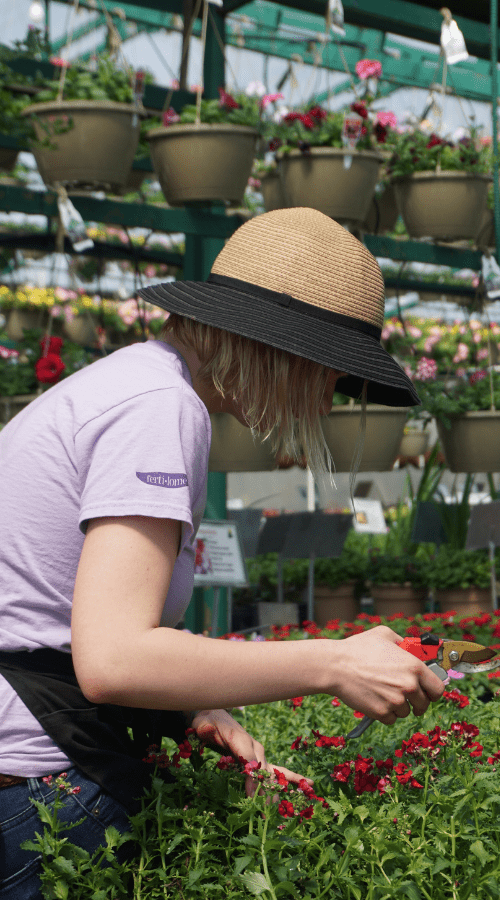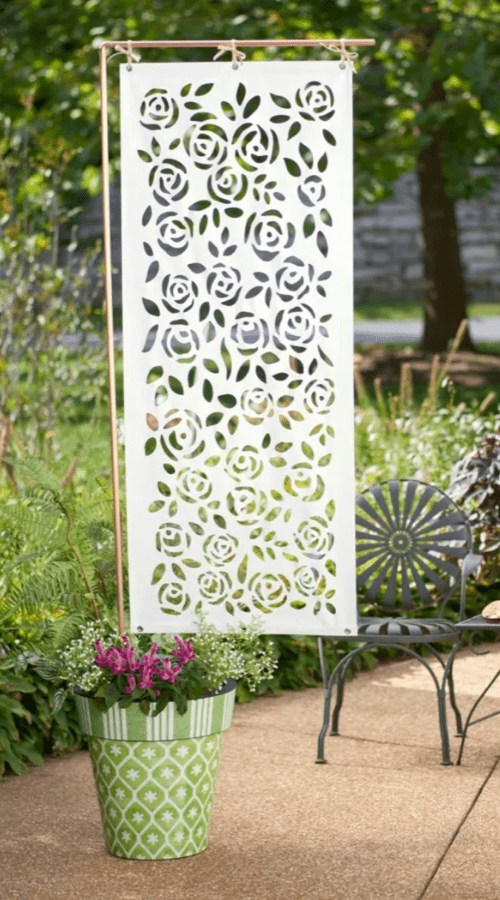 She's always looking for new and creative ways to enhance and add a personal touch to her outdoor space.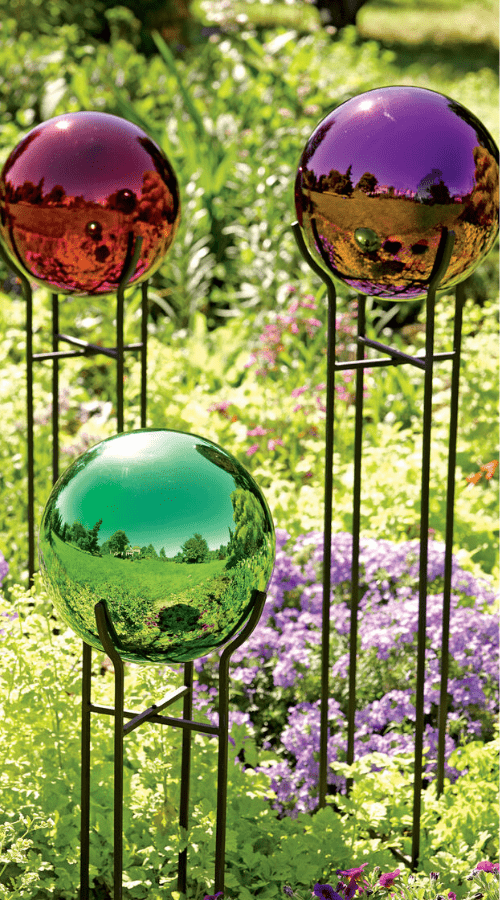 Calling all Rosie the Riveters! This iconic mama works hard to keep her roses in tip top shape. Make sure she has all the tools (and roses) she needs to keep up the good work!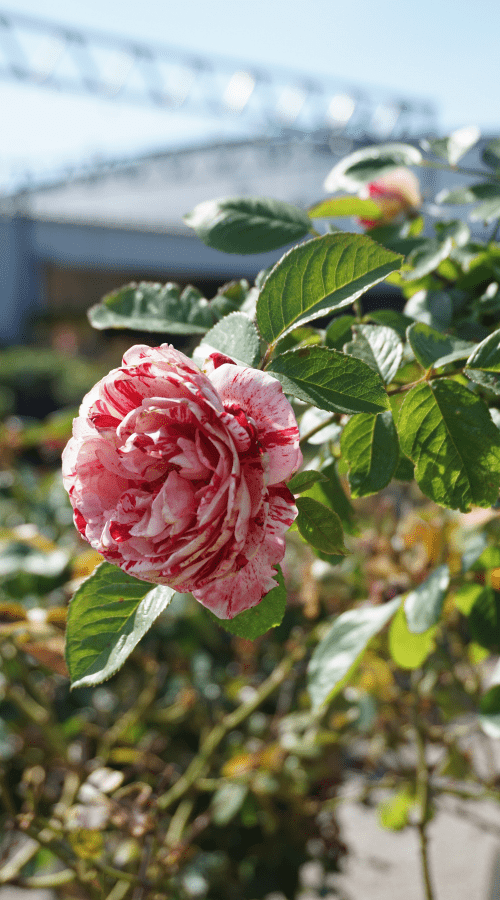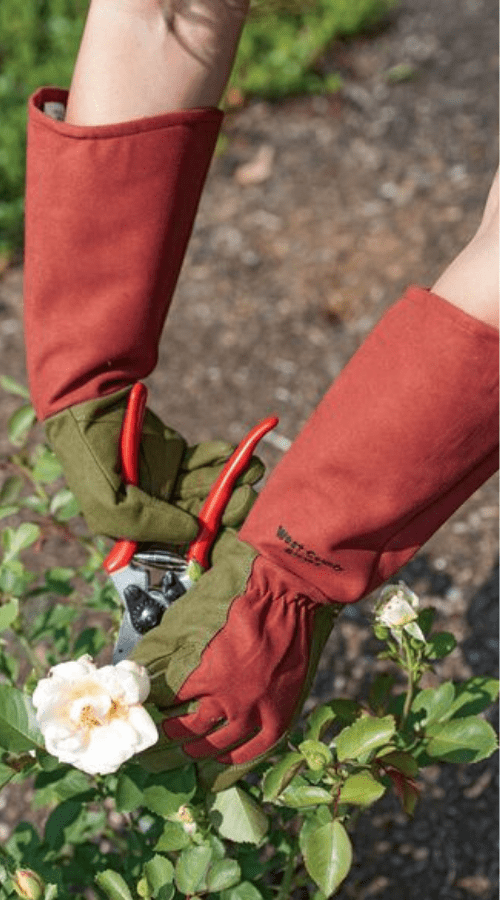 Her gentle spirit and love of life makes this mama an outdoor pet aficionado. Help your mama make her outdoor space even more inviting to benefitical insects and birdlife.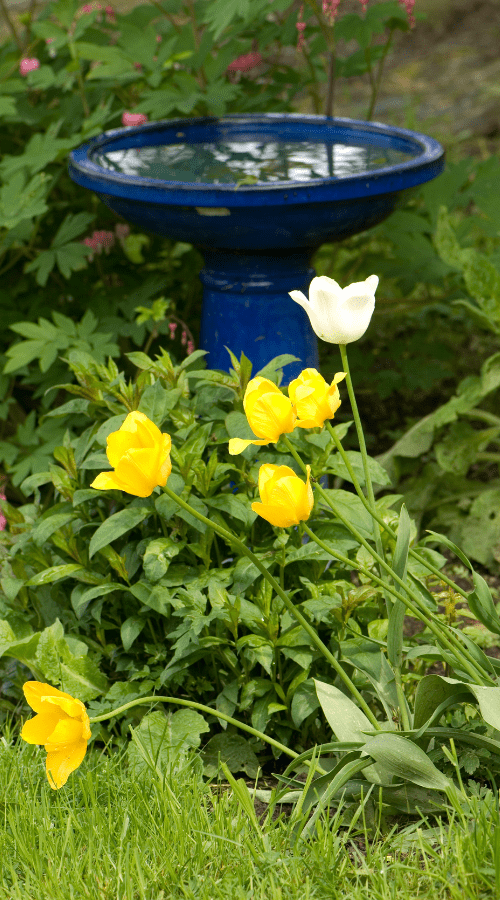 BENEFICIAL INSECT HOUSING
---
Back to Blog